Soul Shine Affirmation Card Deck
000010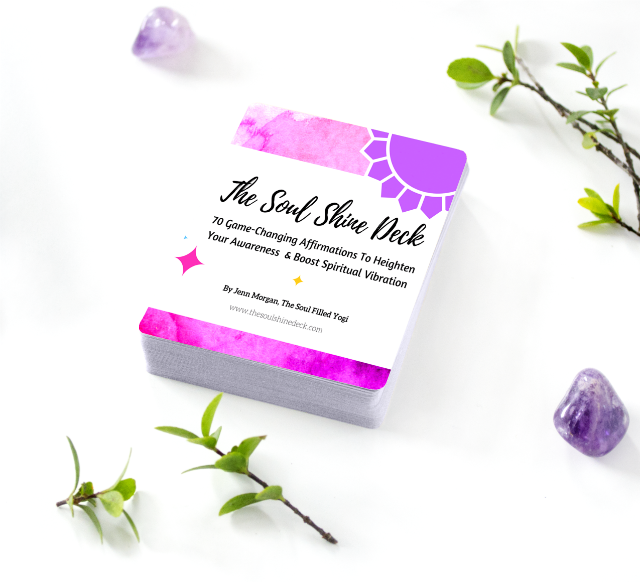 With this 70 card affirmation deck, you will be shining bright and soaring high! This affirmation deck will challenge you, support you, and help you learn simple manifestation and chakra balancing tools.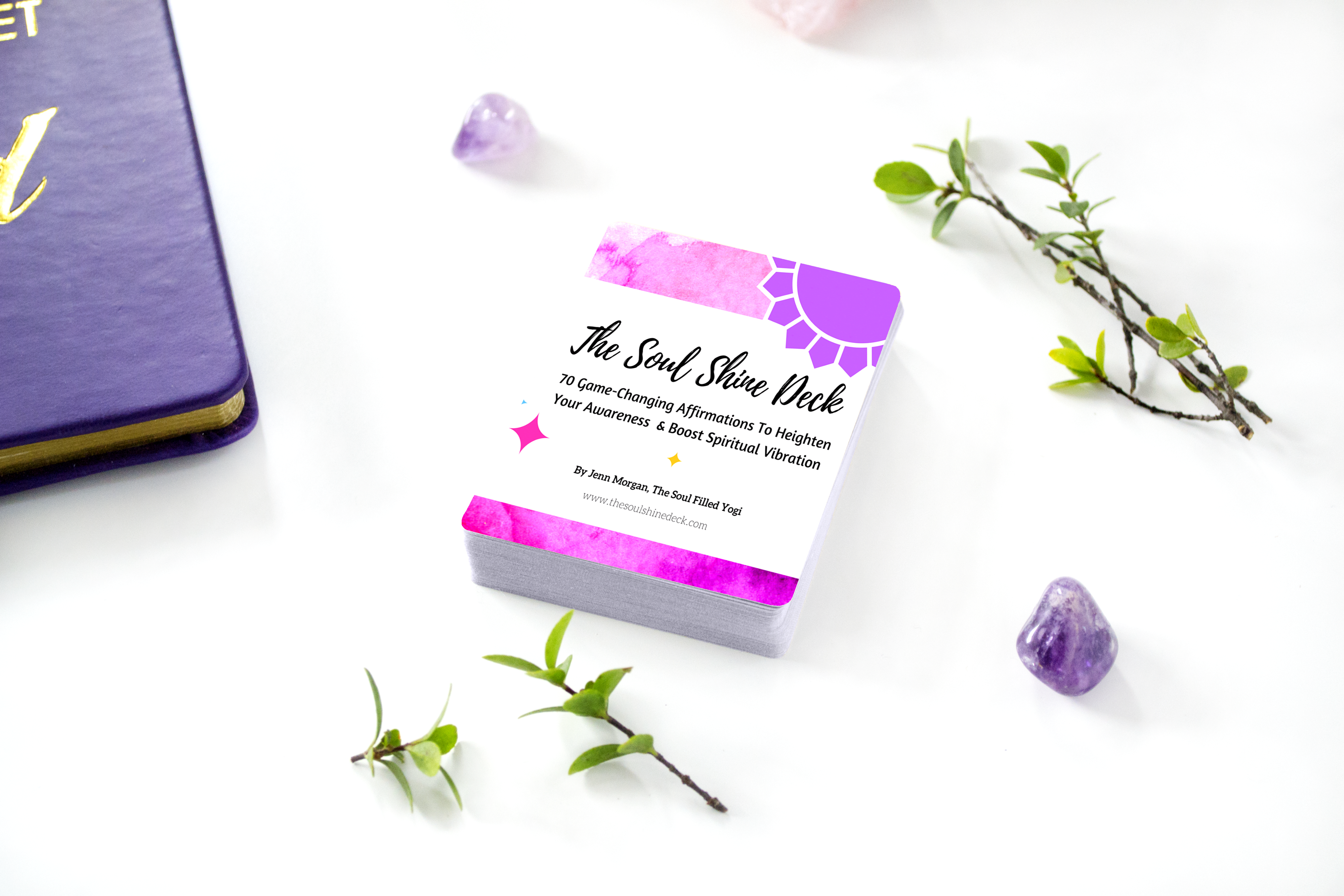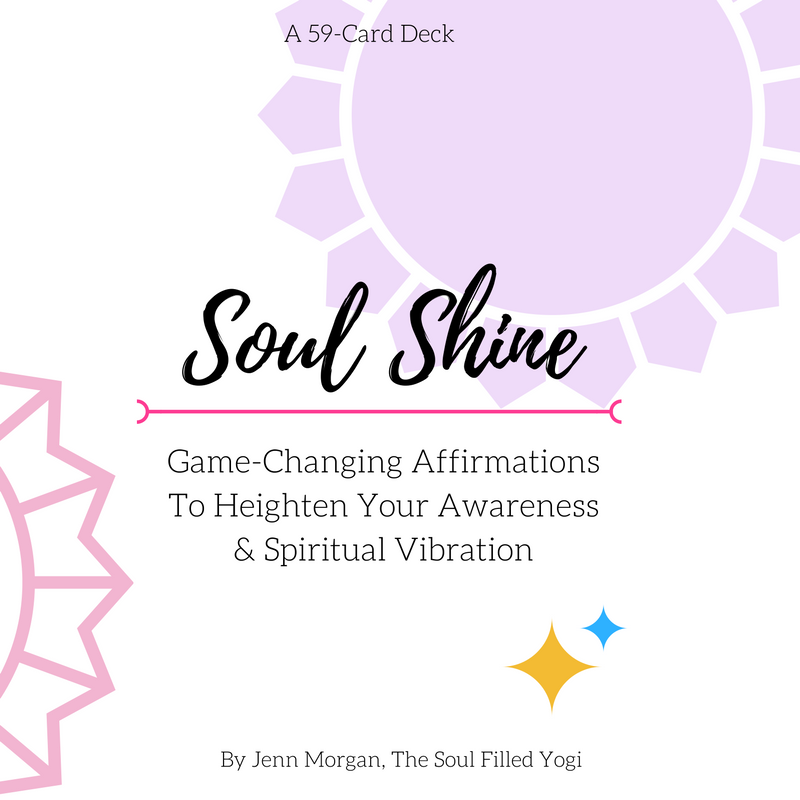 Find The Crystal That Is Right For You!
Get 'Your Power Crystal Guide' FREE (Value $79 You'll learn exactly which crystal to use to restore your vitality and get unstuck quickly!