Soul Filled Yogi Crystal Junkie Racerback T-Shirt
5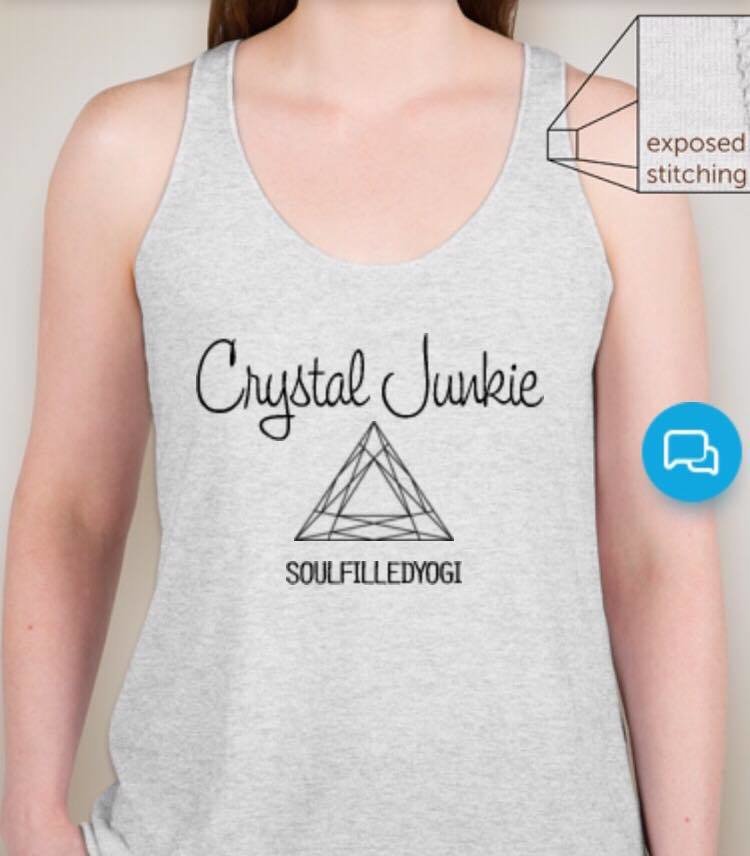 If you are a crystal hoarder, collecter, or simply addicted to crystals, you ARE a Crystal Junkie! Show the world your crystal pride with this soft cotton racer back T-shirt.
US shipping only*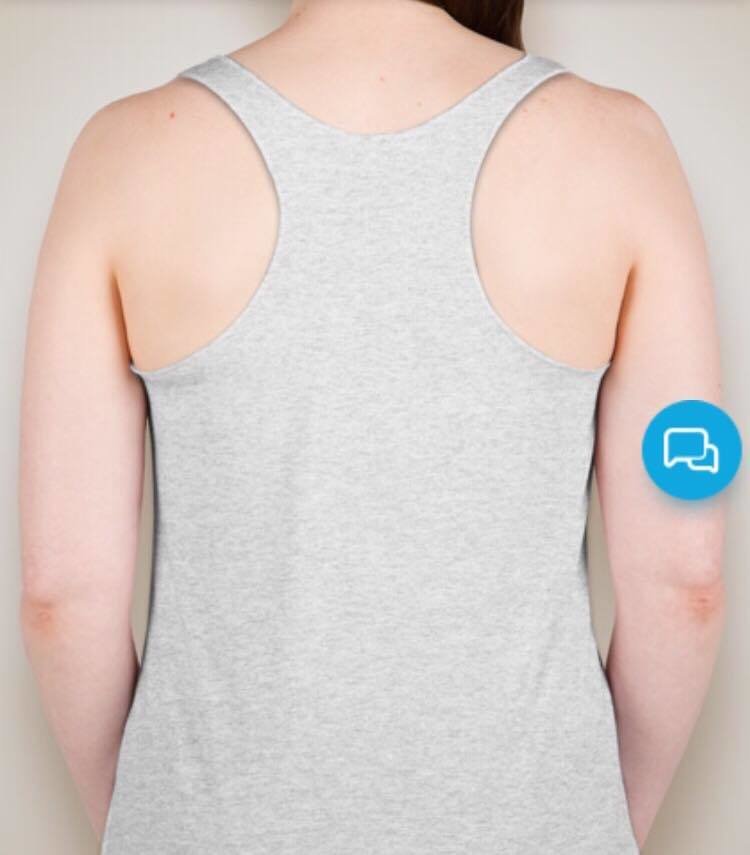 Find The Crystal That Is Right For You!
Get 'Your Power Crystal Guide' FREE (Value $79) You'll learn exactly which crystal to use to restore your vitality and get unstuck quickly!