Essential Oils for Moon Phase Management E-Book (Instant Download)
00001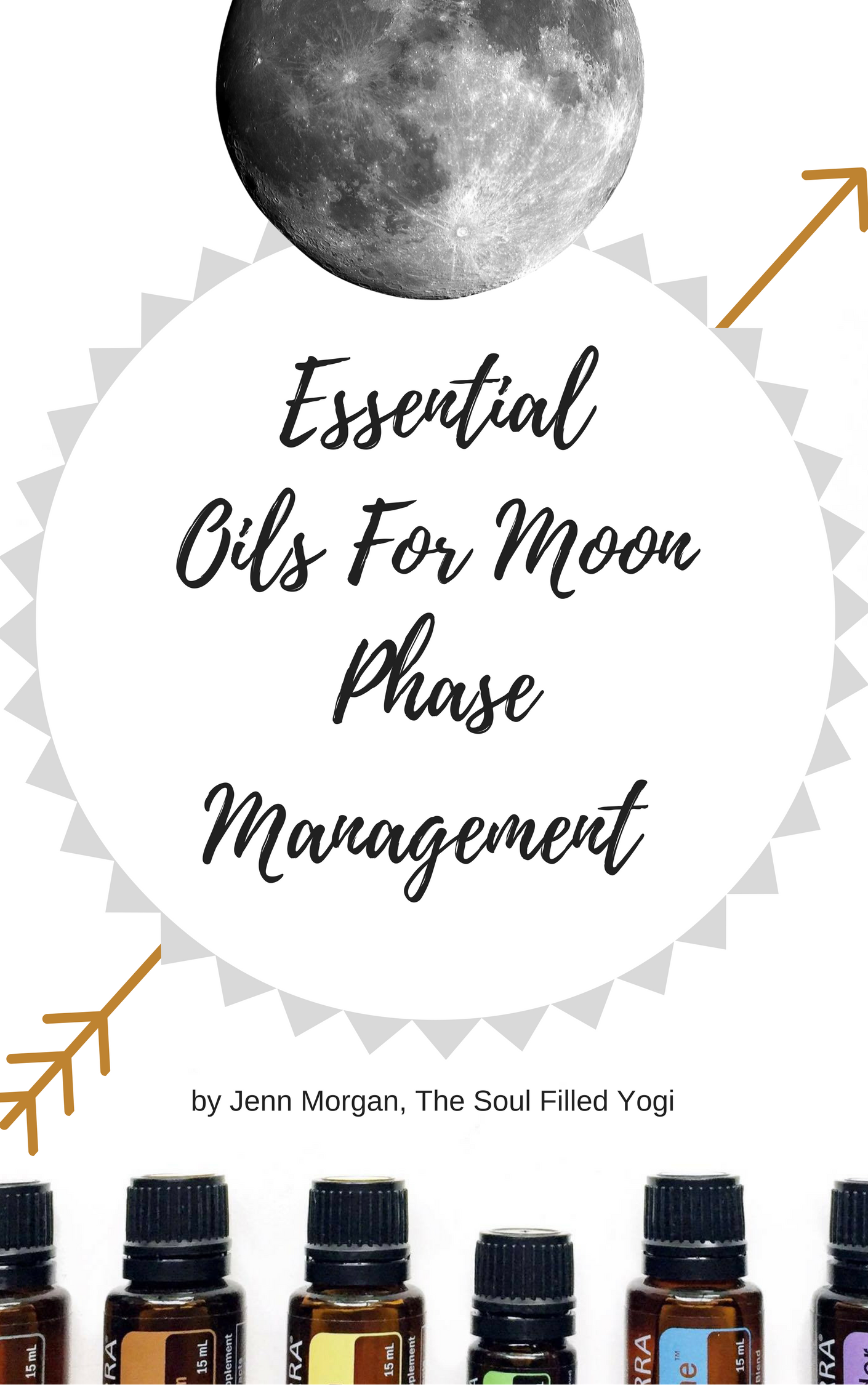 Want to learn quick tools for emotional shifts? Essential oils are the perfect match to each moon phase. In this guide you will discover the best essential oil for each emotion you may experience during each moon phase.
Find The Crystal That Is Right For You!
Get 'Your Power Crystal Guide' FREE (Value $79 You'll learn exactly which crystal to use to restore your vitality and get unstuck quickly!